Articles et Interviews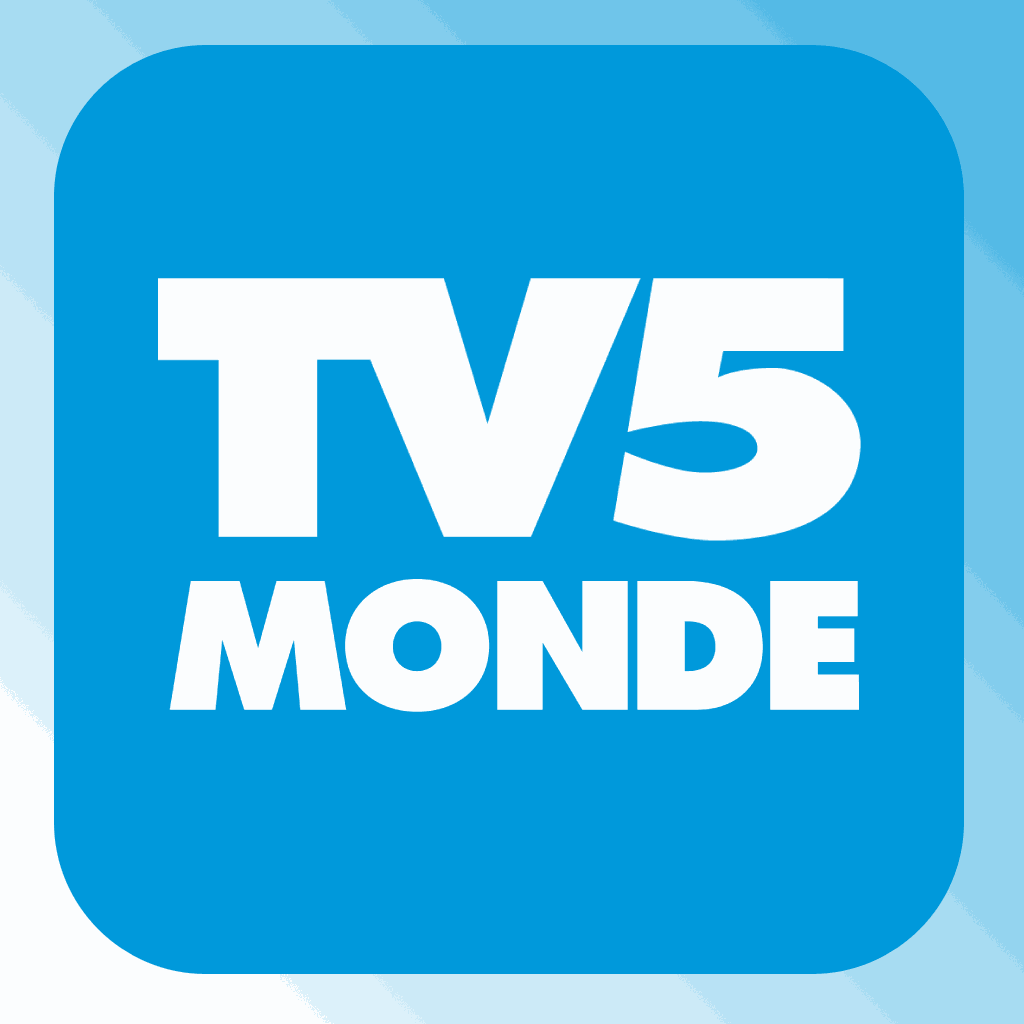 Tunisie : les artisans en difficulté face à la crise
La crise du coronavirus frappe l'ensemble des secteurs d'activité. Sadika, à Gammarth, dans la périphérie de Tunis, est artisan verrier, véritable institution dans le pays.


Safeguarding the traditional art of glassblowing:
Interview with S adika K eskes
Sadika Keskes is a Tunisian designer and glassblowing artist. Throughout her career she has remained committed to promoting the art of glassblowing through leading training initiatives for young artists, and establishing cultural centres and associations focused on promoting the rich traditions of women artisans, particularly in rural Tunisia.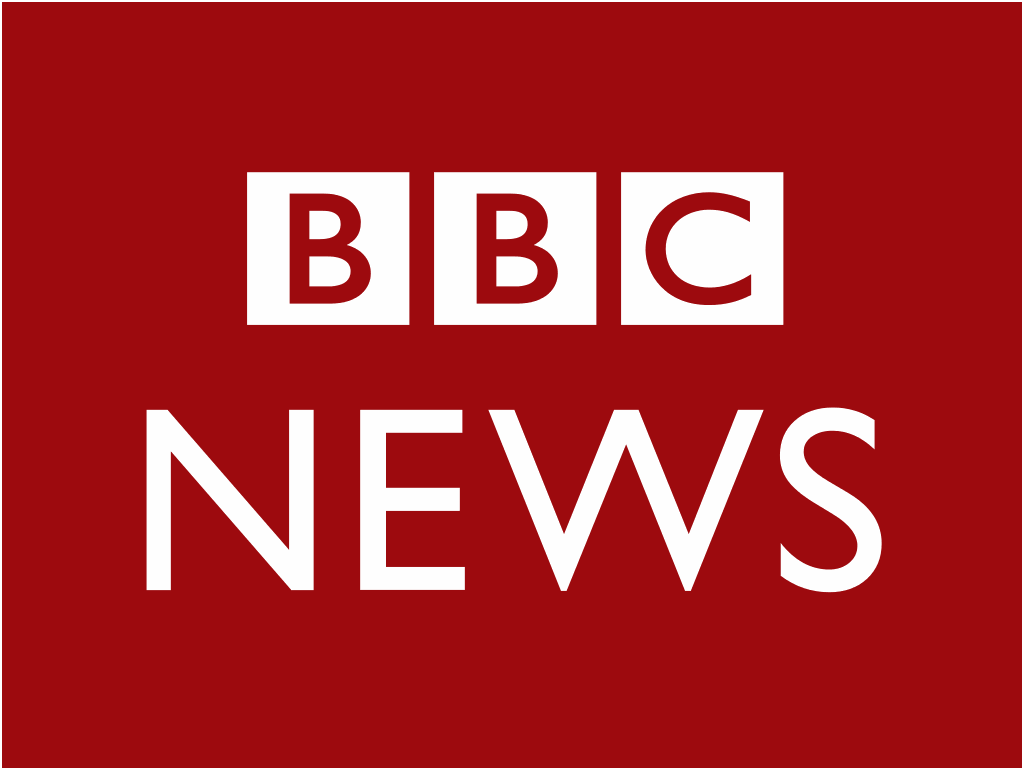 The woman reviving glassblowing in Tunisia
Glassblowing in Tunisia is thought to date back more than 2,000 years.
It was a craft introduced by the Phoenicians, who established city states on the Mediterranean coast - including the city of Carthage in Tunisia. But it later died out in the North African country.
BBC Africa's Rana Jawad met glassblower Sadika Keskes, who brought back the art form to Tunisia 30 years ago.