SADIKA KESKES
After having studied at the Tunis "School of Arts" (Les Beaux Arts), SADIKA received advanced glass-maker craft training in MURANO, Near Venice. Back in Tunisia, she built her own oven and started producing her first art objects, thus, bringing in again the blown glass craft which had been left since the 14th century. In parallel, to her theoretical and practical researches on the Punic Glass manufacturing, SADIKA has brought a new design to the handicraft art objects in creating table art objects, vases, home luminaries or garden lights where glass combines with iron, silver, wood, etc…
Beyond her activities of glass-maker, SADIKA has a present day artist life which allowed her to participate in many shows, personal and collective shows alike all over the world. Several works she produced have been bought by Museums.
At Gammarth, in the vicinity of Carthage, she created an office for decoration and design. She also created a center for the rehabilitation of fine arts where she works to put the traditional know-how of her country at the service of art objects whose design is resolutely contemporaneous.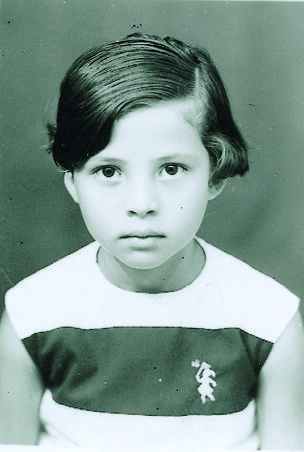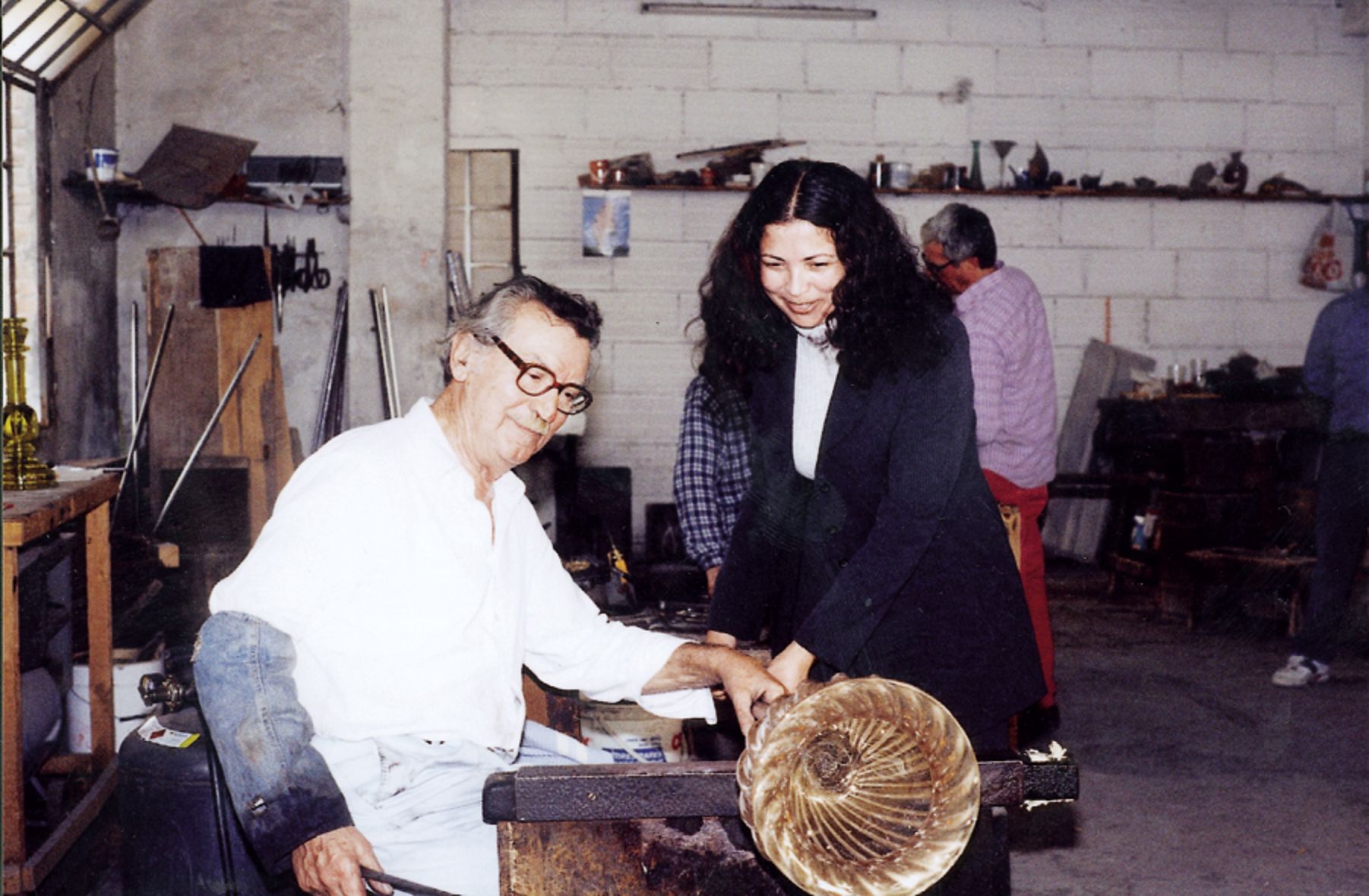 Sadika's glass master Seguso.
Murano, Italy 1983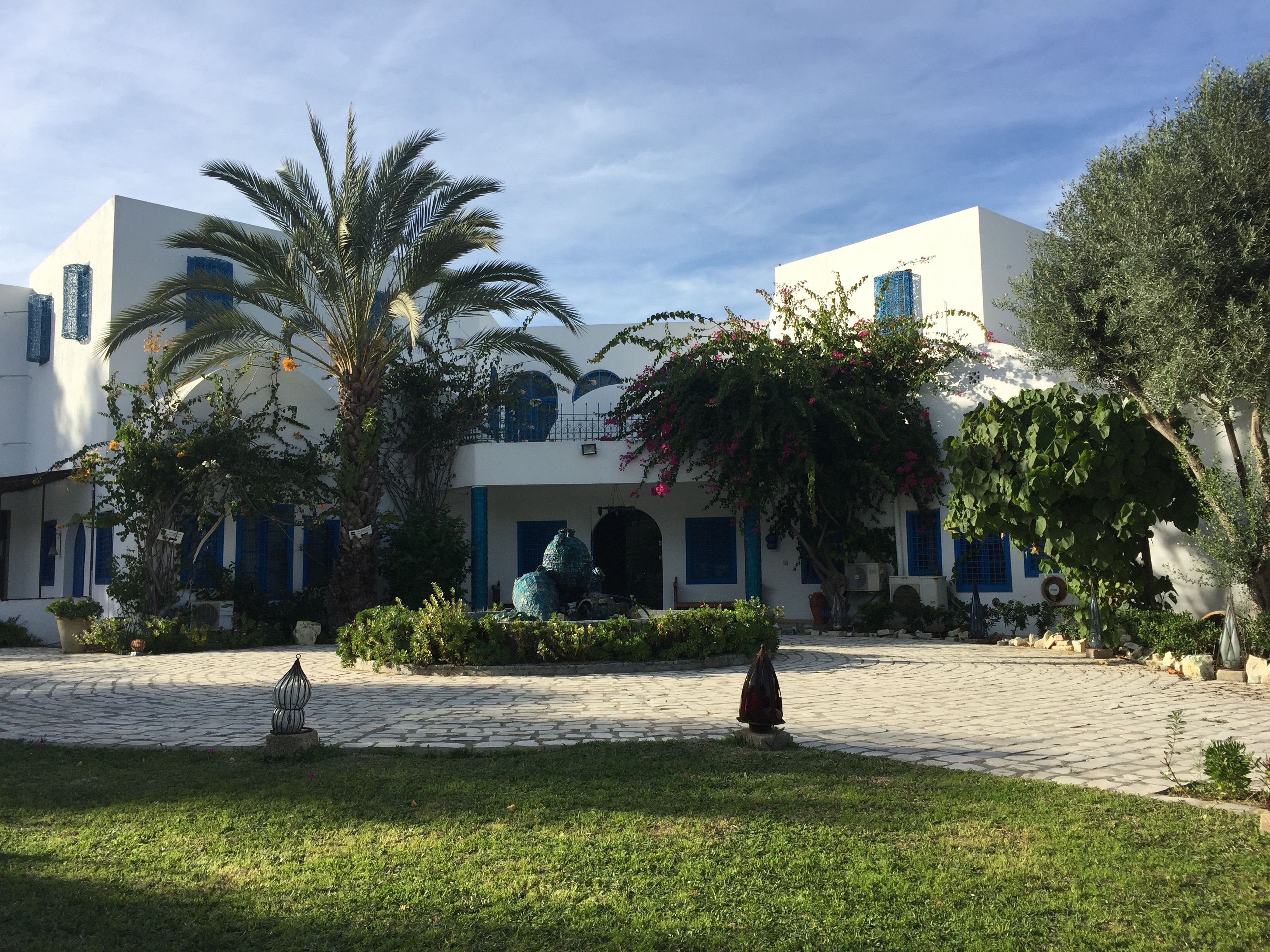 Sadika's glass factory.
Gammarth, Tunisia 1990

Sadika's art center.
Gammarth, Tunisia 20