Arts and Crafts Rehabilitation Center
Inaugurated in 1999, our Design Boutique contains masterpieces and unique pieces specially selected for art buyers and collectors.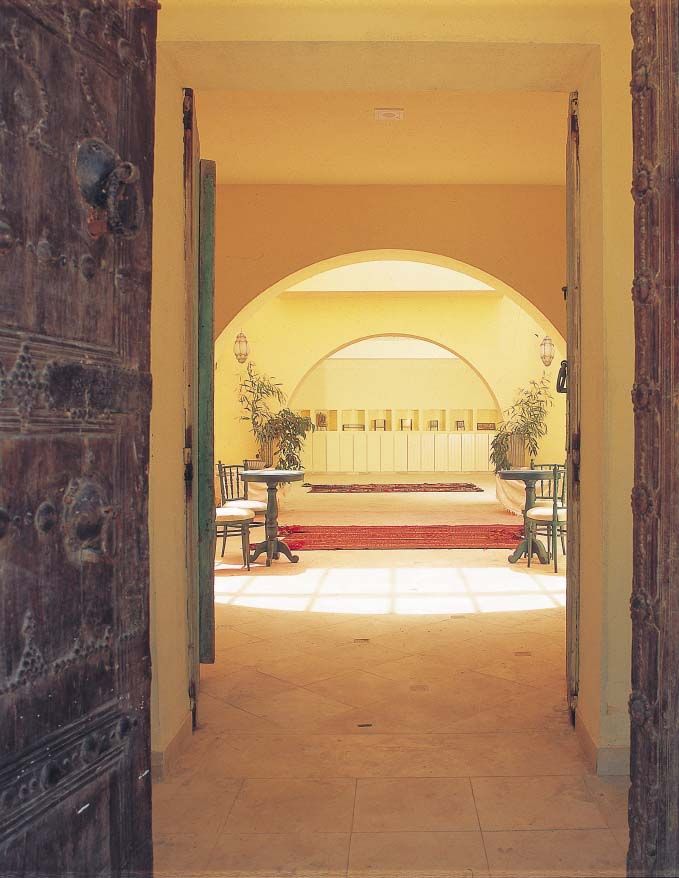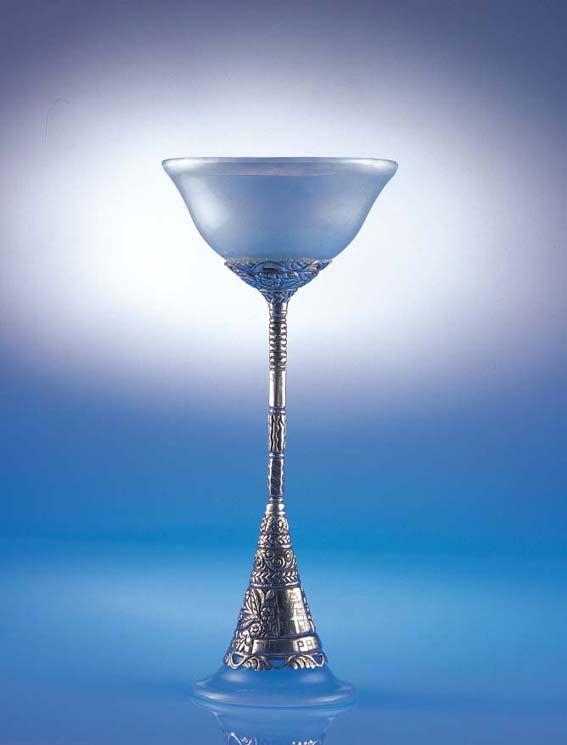 Pâte de verre
From a sculpture made of clay or wax, a mold is made. After melting the wax, pieces of glass of different colors are introduced into the hollow mold.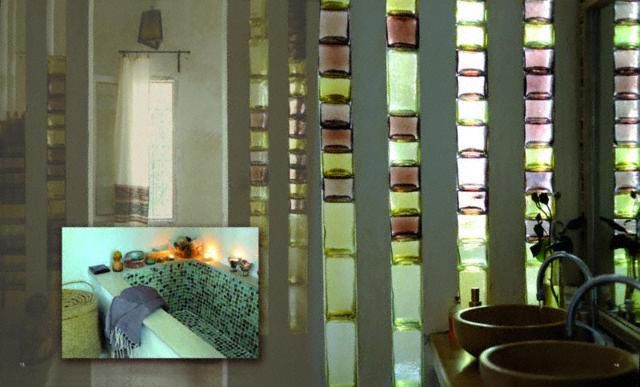 Architecture of Lights
Essentially composed of two types of objects: glass tiles that can be used for the floor, kitchen, ceiling, work table, furniture ... and cubic blown modules that can be used in front, walls, fountain, sculptures ....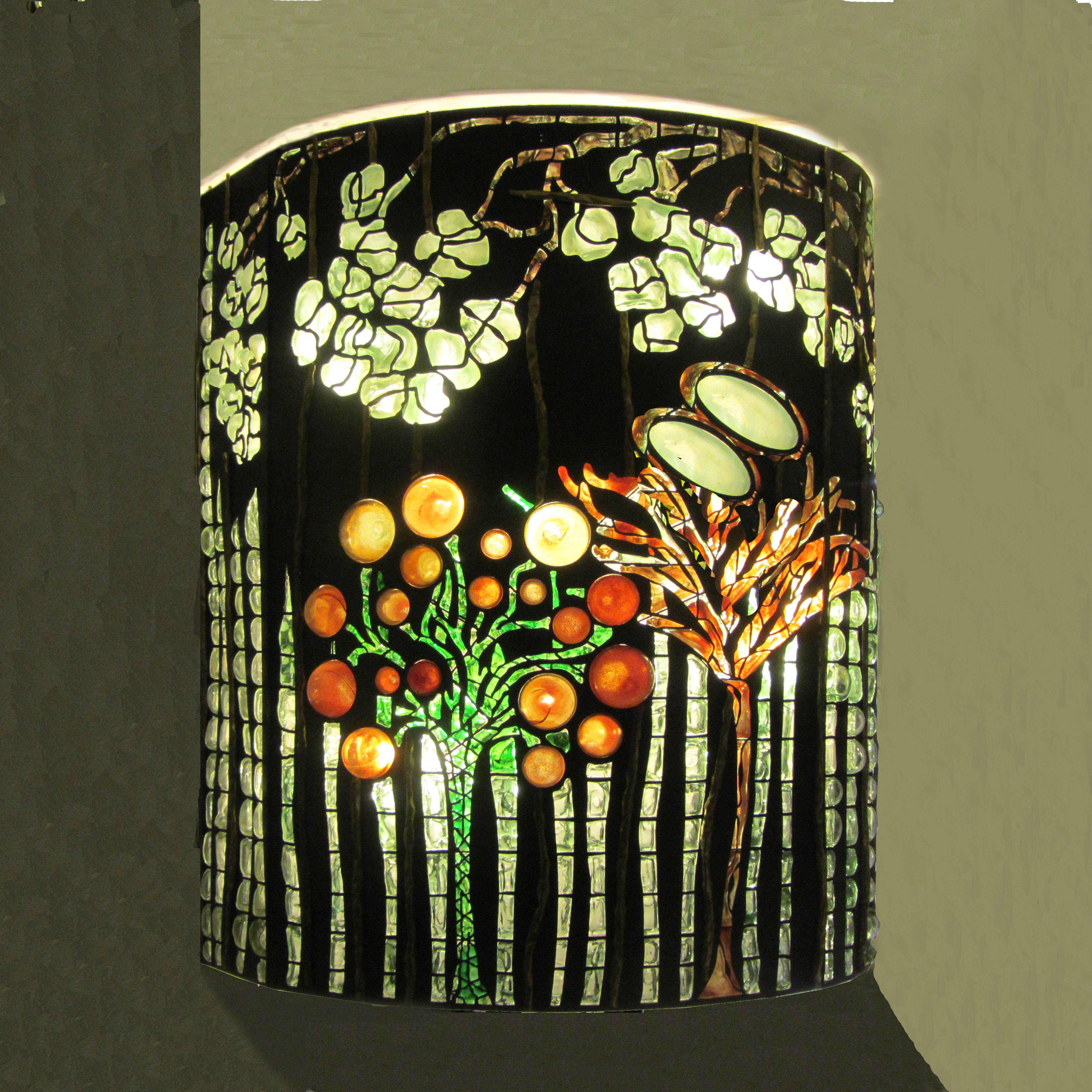 Artwork
Discover artworks, contemporary installations, ephemeral art, an intellectual experience....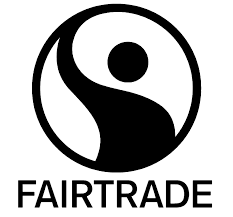 We are committed to the principles of fair trade with our glassblowers, our partner artisans and our customers.