The Glass Factory
We will be happy to welcome you in our workshops if you are a professional glassmaker and you want to realize your creations, if you want to do a training course or if you want individual or group lessons.
Sadika Keskes the founder of the SADIKA brand has trained more than two hundred glass blowers in thirty years. She is a master glassmaker trained in Murano, Italy, but she has created her own glass school and technique since 1984 in Tunisia.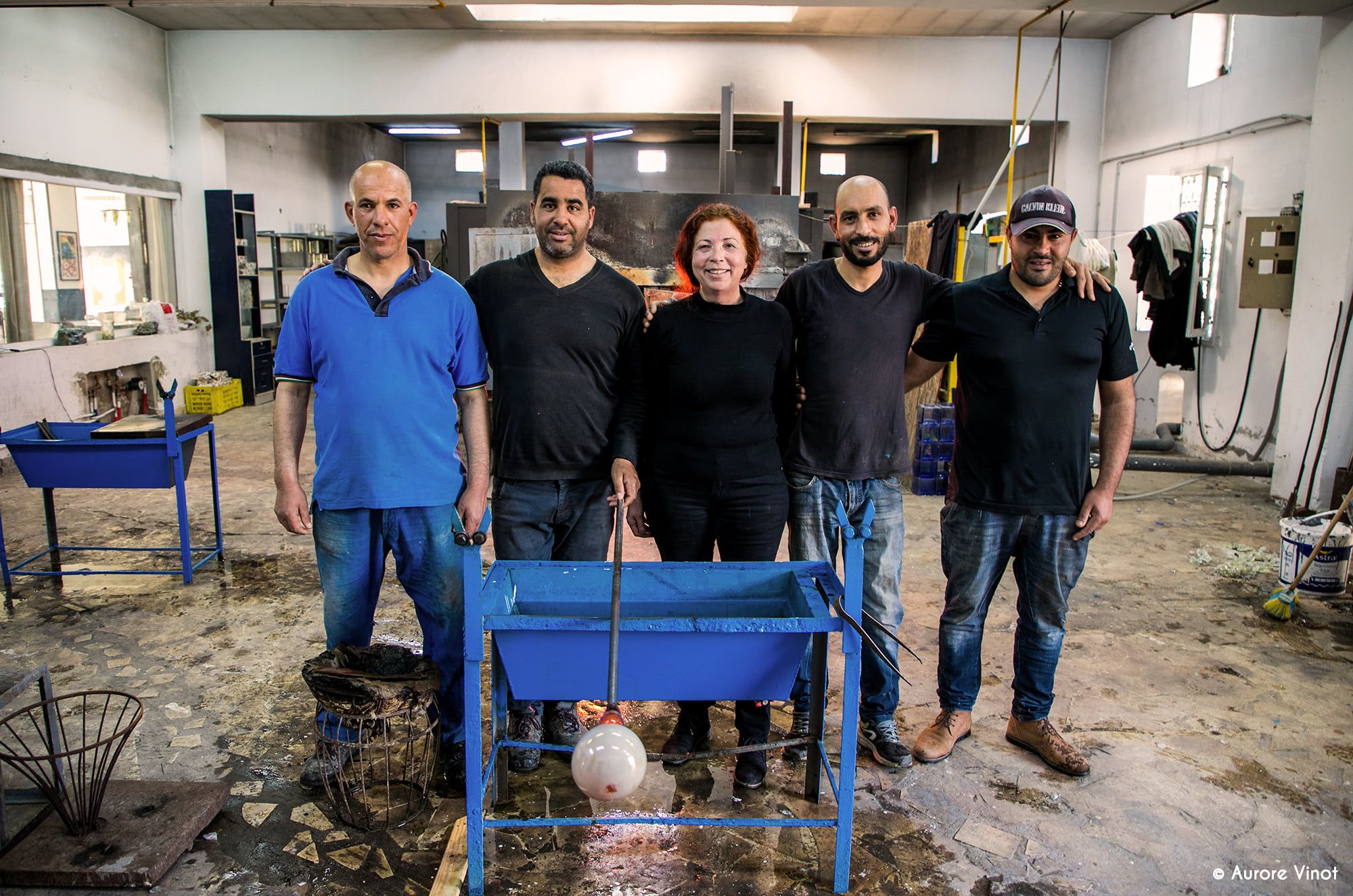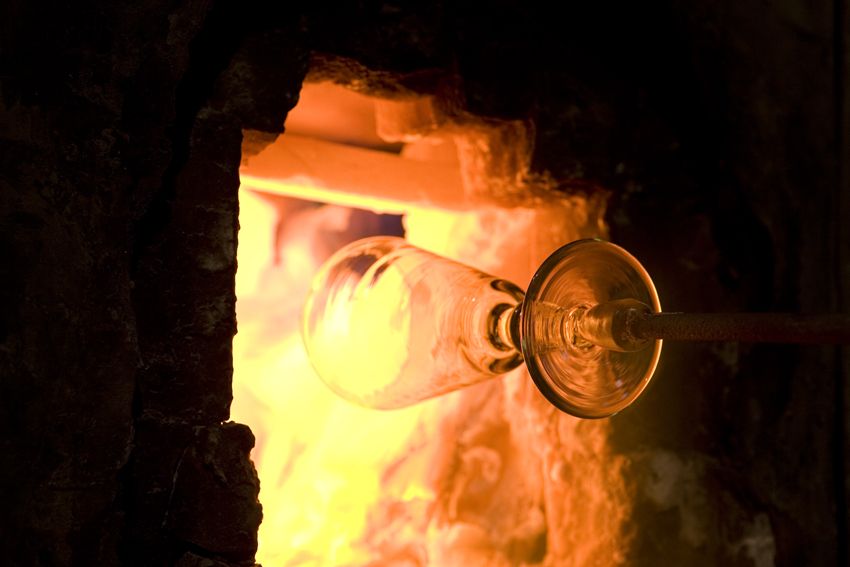 Totally handmade
We only make handmade items.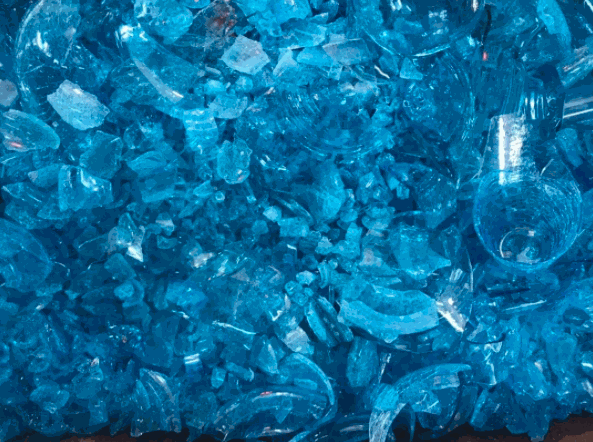 100% Recycled
We only use recycled glass.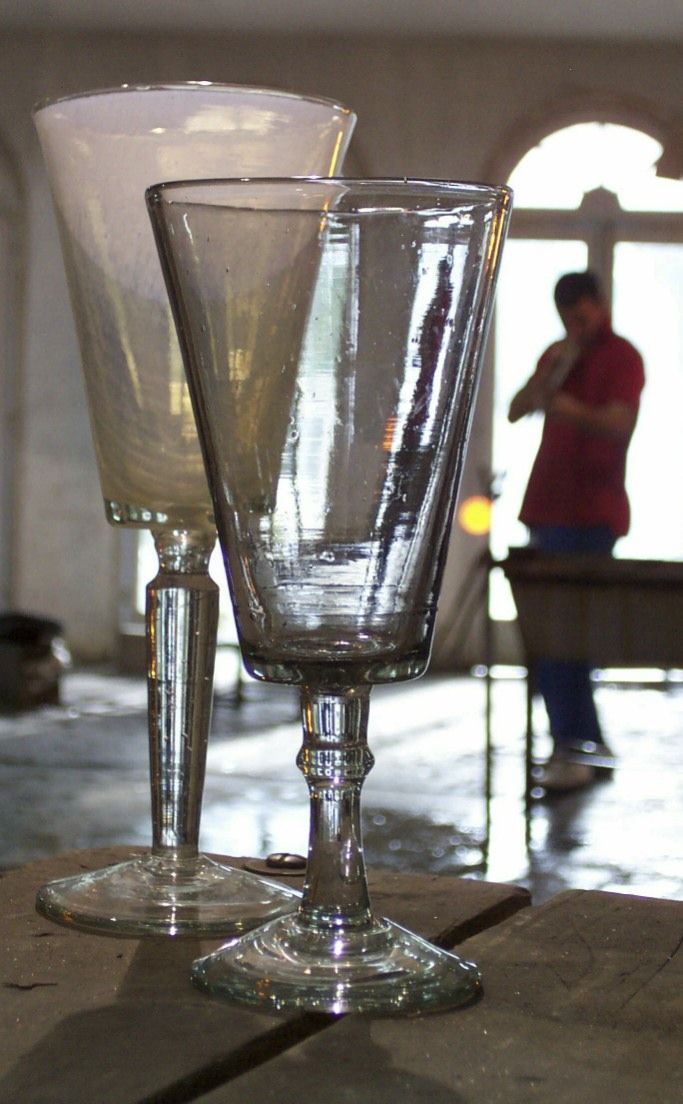 Our Designs
All our products are our own creations.