Interior Design By SADIKA
SADIKA injects blown glass into the heart of design and place, giving another meaning to your space.
Collection classified as
Unesco World Heritage
One of SADIKA's first collections and mainly with the technique of blowing glass inside other materials. Sidi Bou Said is a UNESCO heritage site and was a source of inspiration for SADIKA at the beginning of her career to develop her creations and mainly glass blowing is her career of heart.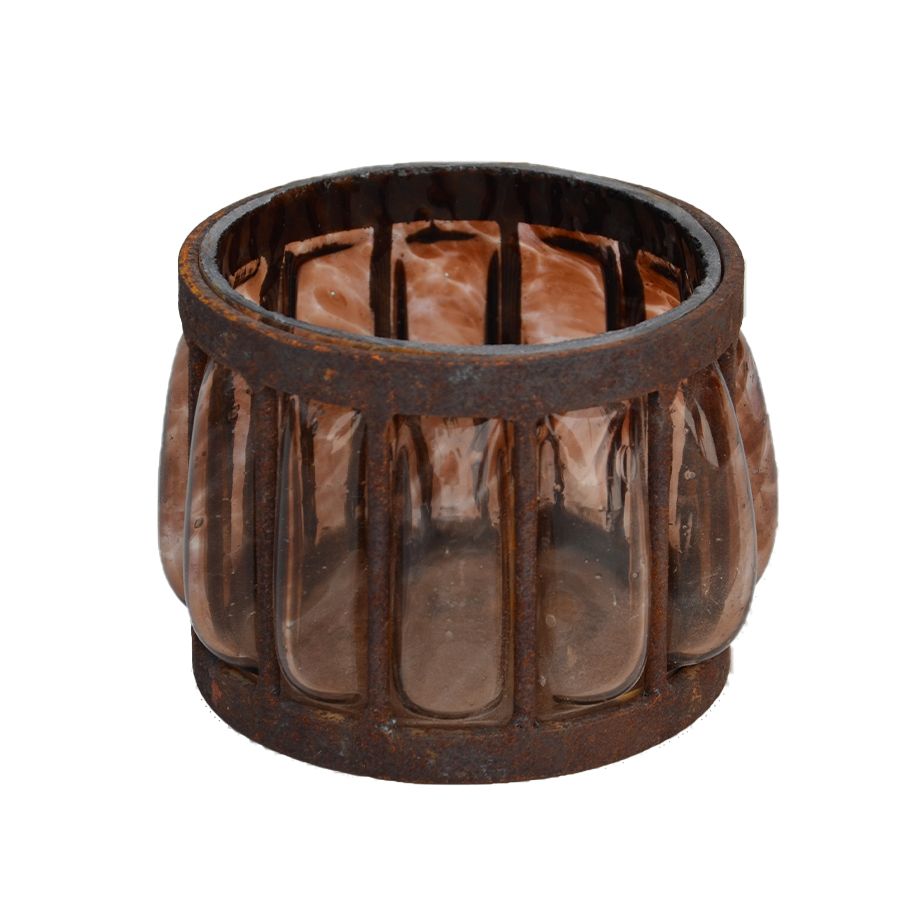 ---
The metal sublimates the purity and brilliance of the glass to create this exotic piece.
Tote
---
Extraordinary decorative piece that beautifully decorates your space.
''Ball'' Candlehalder